LFE/Automatic Signal Traffic Signals
Here are some pictures of various LFE/Automatic Signal signals in my collection.
Here is an LFE poly carbonate 12 inch signal. This signal has a twin in my collection that has yellow doors instead of black.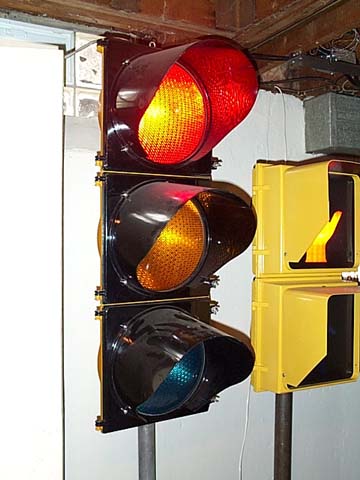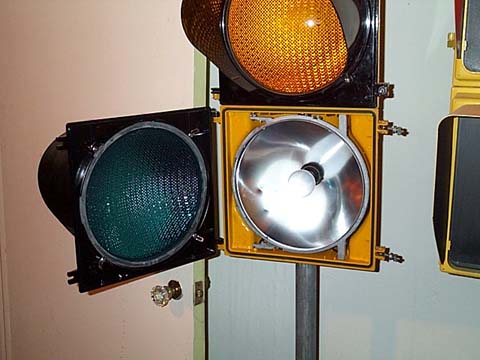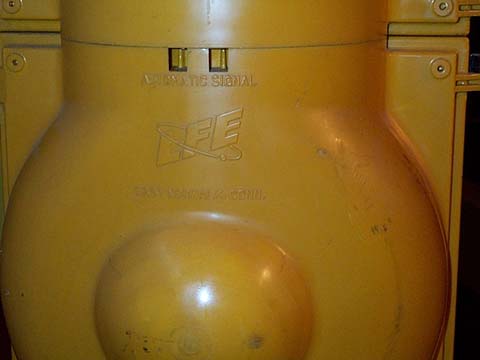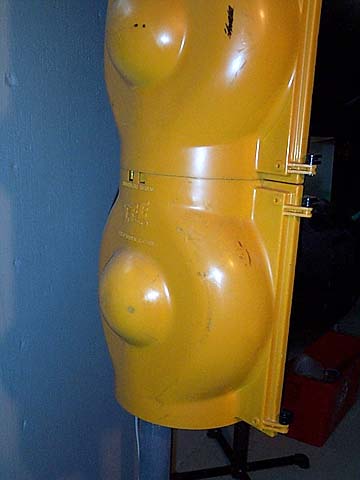 Here is an aluminum 12-8-8 combo signal. The pedestrian signal below shares the same 12 inch body casting.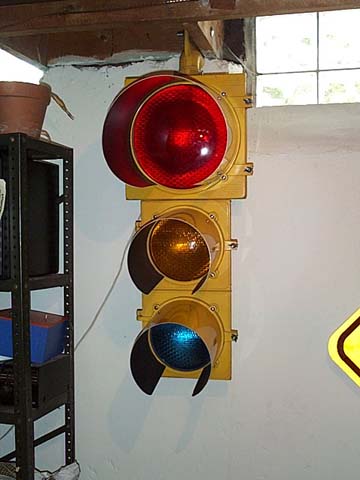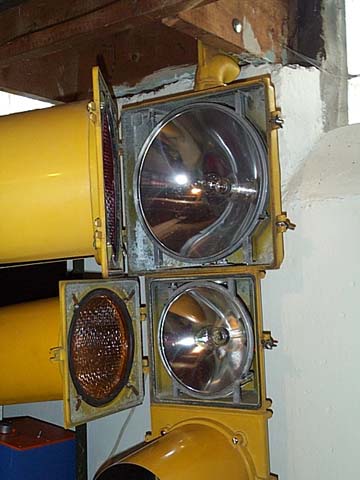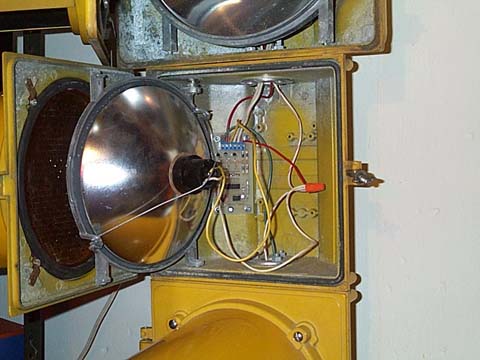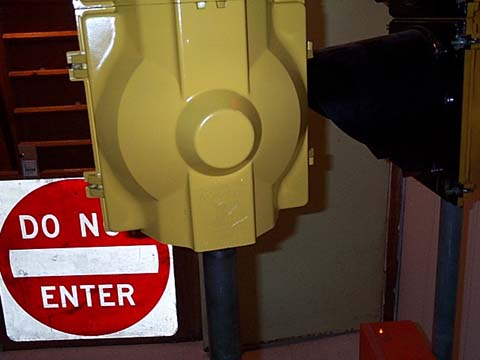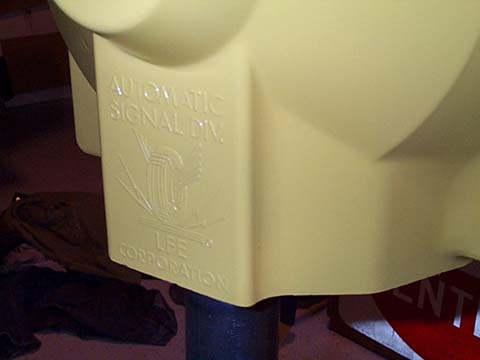 LFE Aluminum Pedestrian signal