My Favorite Signals!
With a collection as diverse as this one is, I do have some favorites.
My all time favorite is the Crouse Hinds type T porthole 4 way.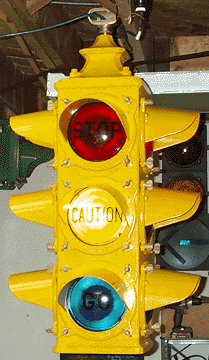 Two other favorites are the Darley 3 bulb signal and the Potts replica that I made myself.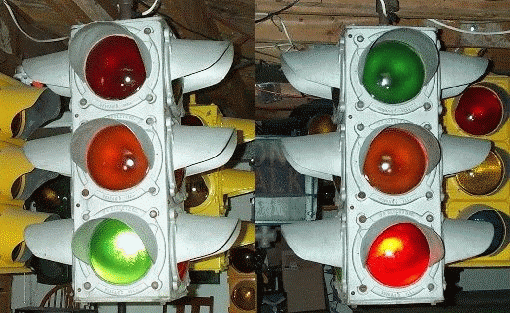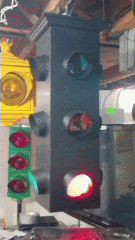 Next are the solid body signals. The Ornamental Eaglelux, the Milwaukee signal and the GE Novalux.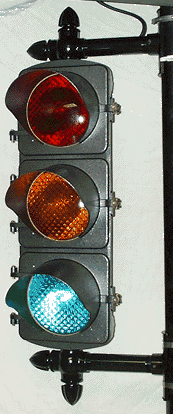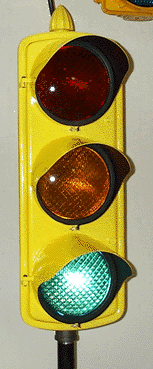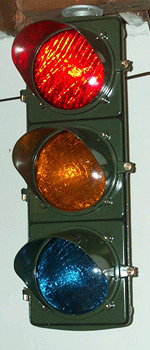 And finally, the Royal Oak Eagle 4 way is a favorite due to the fact that I know what city it served in and that city is local to me.